Building companies, roofers
This section is adressed to all professionals in the building industry.
If you won't find the required information,
please do not hesitate to contact Lightway customer support.
Video manuals
Installation manuals
Need help with designing or calculating sun tunnels?
The Lightway Technical Department will work out a professional design of lighting your property with daylight using sun tunnels. Fill in and send the contact form please.
I want a draft and a calculation of sun tunnels
Interested in:
Project description:
I am: Other
Name:
Email: Phone:
Company:
City:
Technical drawings
Certification Lightway CE
Lightway sun tunnels are properly cerified accorrding to EU regulations.
Lightway Crystal
Lightway Silver
do you have a question?
Message
Name
E-mail
Phone
Send
Together we light up
Come with us to improve people's lives by bringing daylight to their homes and workplaces. Lightway provides expert advice, support, and interesting business benefits in designing and designing Lightway daylight.
Fill in and send the contact form below this text. In return, we will send you more detailed information about the benefits of working with Lightway on your email.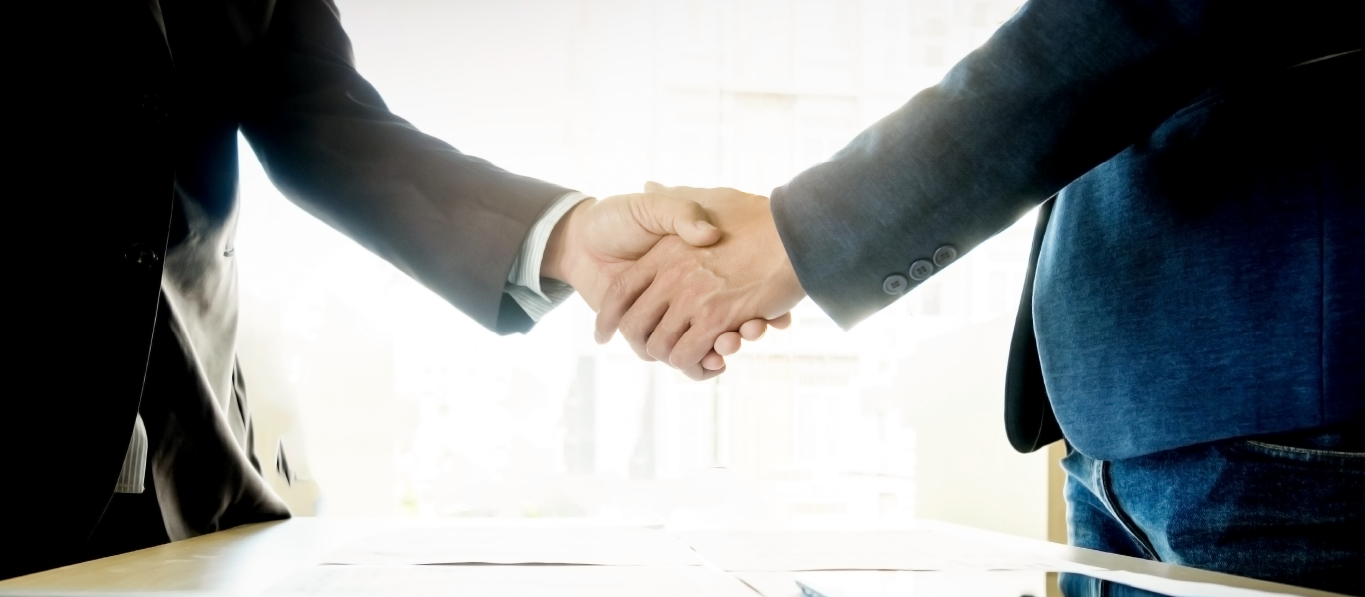 Opportunities for cooperation
Lightway is a modern and desirable product.
They improve people's lives and save the environment through effective use of sunlight.
Lightway offers attractive co-operation conditions for all building and trade professionals. If you are interested in cooperation with Lightway, please fill in and send the contact form. You will then receive information about cooperation opportunities in your industry.
Yes, I am interested in sending information about the possibility of cooperation
Name:
Email: Phone:
Comp.:
City:
www:
Field of activity: Other
Notes: