"

We bring sun, where it can't go on its own."
Better life due to Sun
Sun is one of the most important life resources on Earth. Sun gives us the feeling of energy and happiness. Sun has a significant influence on our health.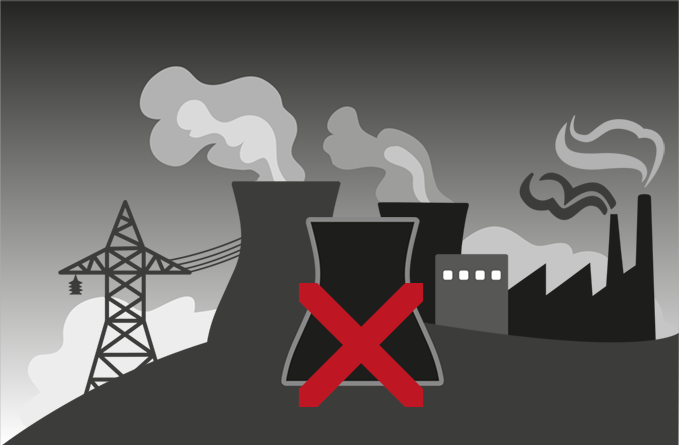 Lightway save environment
One installed Lightway 800 will save more than 100 tons of coal and over 60 tons of greenhouse gas CO2. How would the climate on Earth have helped if every house had at least one Lightway installed?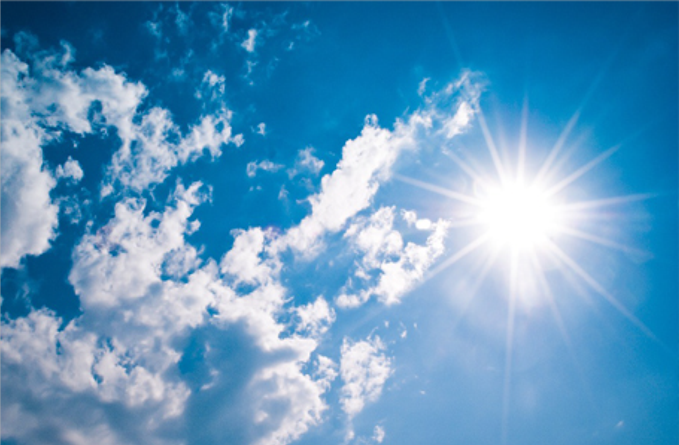 Energy you don't pay for
Once you install the sun tunnel you have a free daylight. Lightway sun tunnel life span is at least 45 years. So you will save at least 66MWh on electricity.
News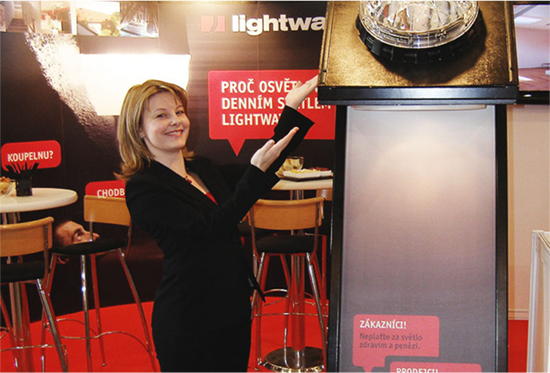 Lightway displays on For Arch 2018
1.1.2018



Rewards
Product of the Lightway company and the company on it's own has been rewarded many times by experts and public.
Career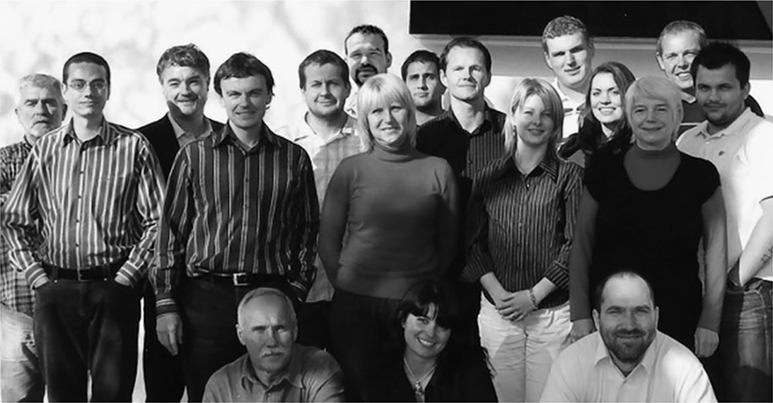 we want to bring daylight into every house
on Earth with the help of Lightway sun tunnels.
Will you help us with it?
Get in touch with us and say what abilities do you have.
Send us your CV:
info@lightway.cz

Do you have a question?
Massage
Name
E-mail
Phone
Send