Guarantee and certification
The high quality and perfect light guide function for Lightway is a priority.
All Lightway products are manufactured in accordance with applicable laws and standards of the CZ and the EU.
If you do not find the information you need, please contact Lightway support team.
10 years guarantee
Lightway provides 10 years of warranty for all products.
25 years guarantee
In a manufactureof higly relfective Lightway sunpipe is used advanced technology of chemical steaming in a vaccum. High quality of the products and used materials enables to provide 25 years warranty on Lightway sunpipe.
The life span of the Ligtway sun tunnels is at least 45 years without need of any service of maintanence.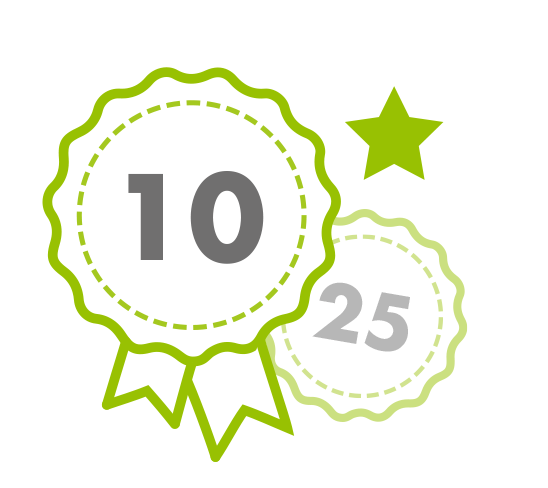 Certification Lightway CE
Lightway sun tunnels are properly cerified accorrding to EU regulations.
Lightway Crystal
Lightway Silver
Do you have a question?
Message
Name
E-mail
Phone
Send