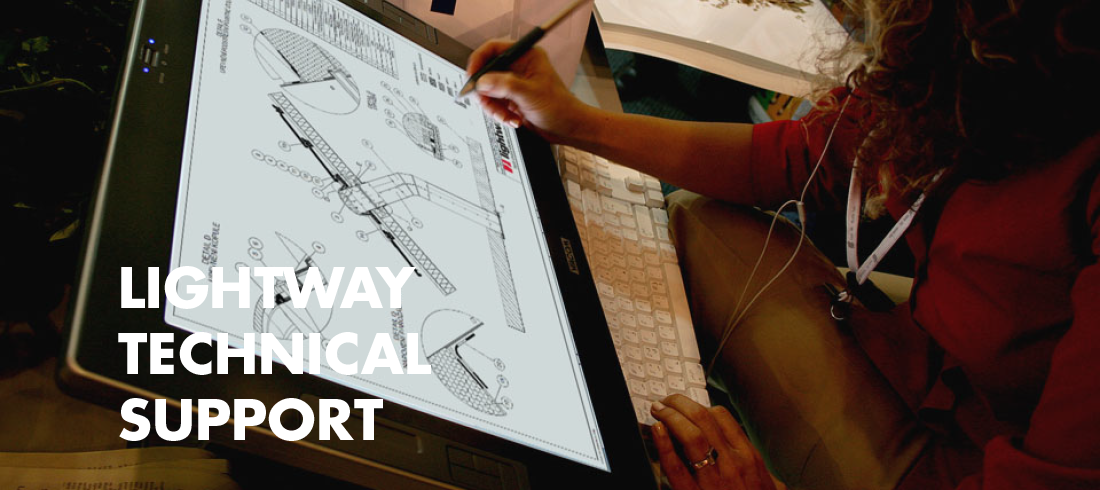 Professionals
This section is adressed
to all professionals in the building industry
Architects and projectants
Files to download, technical drawings and other support files Lightway sun tunnels.
Building companies, roofers
Global support for fitting of Lightway sun tunnels, assembly manuals and training. You will find all this information here.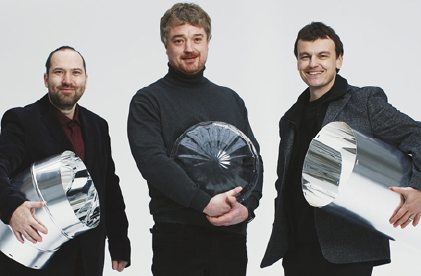 Sellers and business partners
Marketing materials, cataloges, tarrifs, terms and conditions. To trade with Lightway is advantageous.
do you have a question?
Message
Name
E-mail
Phone
Send